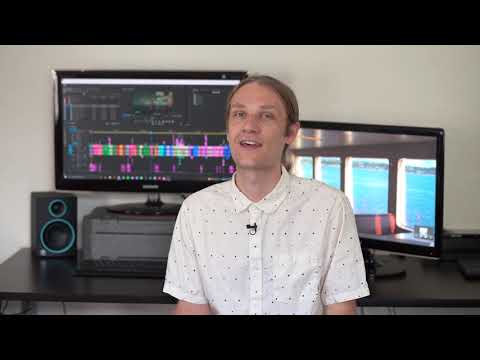 How to make unique motion graphics
---
Looking to create unique Motion Graphics and save a lot of time? This course will help you and make you an expert in Motion Graphics.
Creating Motion Graphics is time consuming and not the most fun part to do while you are editing. Our expert will take you along in this process and show you everything about creating them. This way you can make unique Motion Graphics and save them so that you can use them forever.

What does this course offer?  
Everything about Motion Graphics in 15 min.
Creating them from start to finish
Explanation by voice over and film screen
Including free plugins
Help from our expert during/after the course 

After this course you can make the most unique and cool Motion Graphics which will level-up your edits and impress everyone.

Our mission is to help editors become the best version of themselves. Our goal is to reach all you guys and make learning to edit affordable.

Keep going and let's make sure you will be a master at it!

This product has no reviews yet.